Our Mission
To encourage cooperation among all law enforcement agencies and to champion uniform legislative actions in an effort to keep up with the professional landscape of law enforcement

Encourage and enhance training and education for all law enforcement agencies we serve

To strive to continually better the communities we serve through social and civic activities aimed at fostering positive law enforcement community ties

Create and maintain proper standards for professional and efficient law enforcement.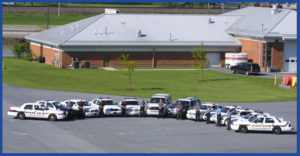 Public Announcements
July 14, 2023 – The Lancaster County Chiefs of Police Association regionalized testing and recruitment is now open! Interested applicants have until August 12, 2023 to apply. Click here for more information and to register!